PRODUCTS THAT REFLECT WELL ON YOU
TRAFFIC & CONSTRUCTION SIGNAGE
Shop hundreds of traffic, regulatory and warning signs.
FULL-SERVICE TRAFFIC CONTROL & SAFETY COMPANY
Since 1961 we have been offering a wide variety of safety products and services to fulfill businesses and the general publics safety needs. With a fully functional Sign Shop, Rental Department and Showroom we have everything one would need to ensure them a one stop shop.
FAST, NATIONWIDE SHIPPING
Offering a wide variety of traffic signs, business signs and safety equipment for sale. Available for shipping and local delivery.
CUSTOMIZED SIGNS
Completely customizable Signs, Banners and Magnets with a wide variety of sizes and colors are available to fulfill any business and/or personal needs.
LOCAL RENTALS
Full service rental department equipped with everything from Arrow-Boards, Barrels, Barricades, Safety Lights, Signs and Tri-Pods.


SUPERIOR CUSTOMER SERVICE

JOIN OUR EMAIL LIST
Be the first to hear about promotions & discounts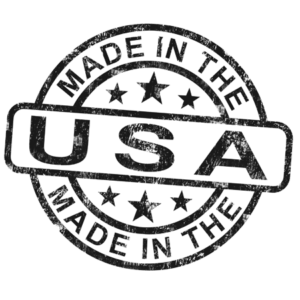 WE ARE PROUD TO FEATURE PRODUCTS MADE IN THE USA
Our Signs, Banners and Construction Equipment are sourced from US-based companies when possible.